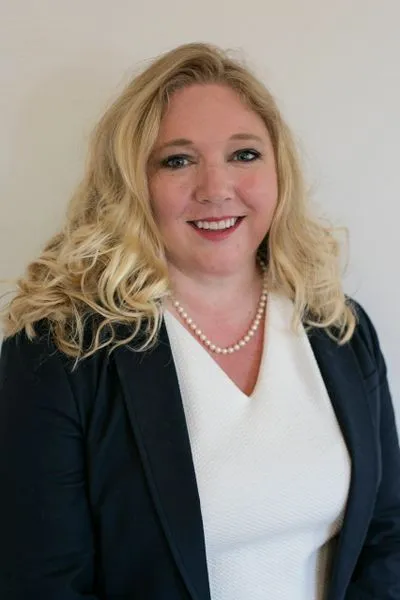 Dr. Pratt attended the College of Charleston with an academic scholarship and graduated with a Bachelor's of Science in Biology with a minor in Chemistry and a concentration in Spanish. She received her doctorate from Barry University School of Podiatric Medicine and Surgery in Miami Shores, Florida where she earned an academic scholarship. Her residency was completed at the Department of Veteran's Affairs Medical Center in Leavenworth, Kansas specializing in biomechanics of the foot and forefoot surgery.Dr. Pratt then worked for ten years as the only podiatric surgeon for the Department of Veteran's Affairs Medical Center in Charleston. During her time at the VA, she treated a wide range of foot conditions with special attention to diabetic limb salvage and the preservation of ambulation for a very complicated patient population.After living in Germany for three years, Dr. Pratt and her husband recently returned to Charleston. Starting November 2017 Dr. Pratt formed a relationship with Carolina Foot Centers specialising in geriatric and toenail care. Dr. Pratt is also available for private pay home visits.
Curriculum Vitae
Dr. Katherine Elizabeth Pratt, B.S., D.P.M.
Education:
College of Charleston, Charleston, South Carolina
1995 Bachelor of Science in Biology, minor in Chemistry
– College of Charleston Founders Scholarship
-concentration in Spanish
-member Zeta Tau Alpha sorority
Barry University School of Podiatric Medicine & Surgery, Miami, Florida 1999

Doctor of Podiatric Medicine
-Academic scholarship

Post graduate:
Department of Veterans Affairs Medical Center, Leavenworth, Kansas
-Orthopaedic Residency 1999-2000
-Surgical Residency 2000-2001

Work Experience:
Department of Veterans Affairs Medical Center, Charleston South Carolina
-2001-2011 solo Podiatric Surgeon for a 45,000 patient facility
-forefoot surgery
-diabetic wound care
-complex limb salvage
-biomechanical evaluation and treatments
-in office procedures
-routine foot care

Miscellaneous:
I have held licenses in Kansas, North Carolina, and currently South Carolina.
During the years 2012-2015, my husband and I lived in Bamberg, Germany
I speak conversational Spanish and German.

My hobbies include: gardening, reading, swimming, traveling, and home remodeling including working with sheetrock, electrical, plumbing, and carpentry repairs.